We are celebrating 100 Episodes!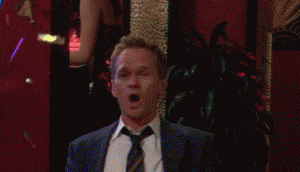 But we need you! We want to feature you on the episode to celebrate our listeners who have got us to this point. Call in and record a short snippet. Why do you love the podcast? How has the podcast helped you?
Simply click the button below and record yourself. Tell us who you are and you shop URL and then tell us why you love the podcast or how the podcast has helped you! We will play the recording in our episode!
Countdown to the Release of the 100th Episode!